South Africa's Street Pop-up Store For Poor People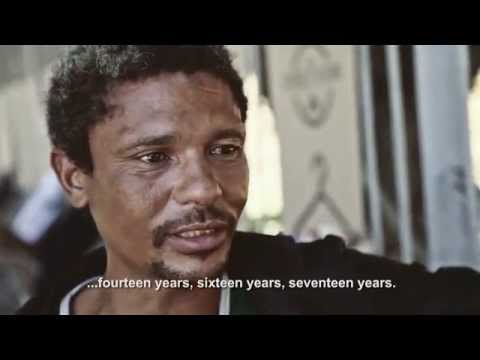 The Street Store Project is a non-profit project that is going on in Cape Town, South Africa.  The concept is simple, people with unwanted cloth could donate them by hanging them on the The Street Store hanger, which would be placed on sidewalks around the city, and people who need needed them can pick them up just like when shopping in a mall.  Hence, pretty much like the trendy pop-up store concept that is adopted by fashion boutiques worldwide.
This is a genius idea with genuine and good intention.  Poor and homeless folks in Cape Town would felt like they are shopping, but just without the need to pay any money.  This provides help to people in need, and at the same time without hurting their dignity, because they didn't have to beg, they didn't have to sign any form or be labeled in anyway.  I think it is a truly brilliant idea.
We as world citizen need to create more of this type of non-profit events that would help more people in need.  But like someone had said " It is better to give someone a fishing rod and teach him to fish, than just giving them fish to eat "  Perhaps, more organizations like Kiva ( who loans funds to poor people to start their own business ) and The Big Issue ( organization who provides The Big Issue magazine for homeless people to sell and split the profit ) would be even more helpful.   Just a thought.
And one more thing, the video stated that anyone can go to the official website and printout The Street Store image and start their own events in their city.  If you want to help, please do so and organize an event with your friends.
( 資料來源: http://thestreetstore.org/ )
South Africa, street art, street pop up store, pop up store, charity, goodwill, salvation army, red cross, homeless, poor people, helping others, cape town, the street store project, non profit, ngo, non profit organization, shopping, flea market, thrift shop