Amazing Art Pieces Made with Used Denim
Nowadays, People make art with their anything you can think of, even with their nose and lips.  But I've never seen anyone done it so well like UK based artist Ian Berry.  Ian's work is amazing, he collects used denim from farmers, construction workers and all kind of people from all walks of life.
Can you imagine him spending hours and hours to find the perfect shades from pile and piles of denim, cut through them and glue them onto an empty canvas!  Every piece of his work is unique and cannot be duplicated.  Wonder how much they cost?  Visit his official website of Facebook fanpage!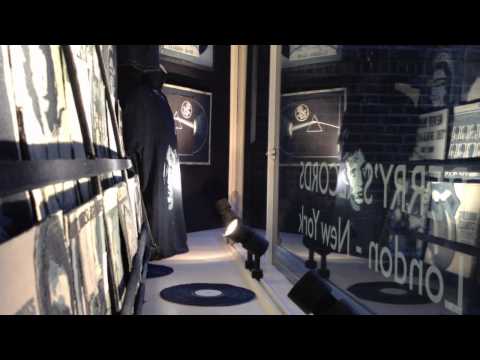 Ian berry, denim art, denim artist, used denim, collage, construction, design, designer, handcrafted, handcraft, uk based, uk artist, painting, drawing, illustration,