Natural Beauty Project By James Houston
Natural Beauty is stunning photography project that includes a series of exclusive events and some of the world most famous celebrities.  Natural Beauty is New York based photographer James Houston's latest project with MILK Gallery.  Besides being a world renowned photographer, James is also an environmental activist, and Natural Beauty speaks out loud as a project to raise environmental awareness.
The celebrities who supported and participated include:   Coco Rocha, Emma Watson, Christy Turlington, Adrian Grenier, Brooke Shields, Arizona Muse, Elle Macpherson, Karlie Kloss and the Heart sisters.  For the 12 parts episode, please visit James Houston's Blog.  Below is the behind the scene footage.  Enjoy!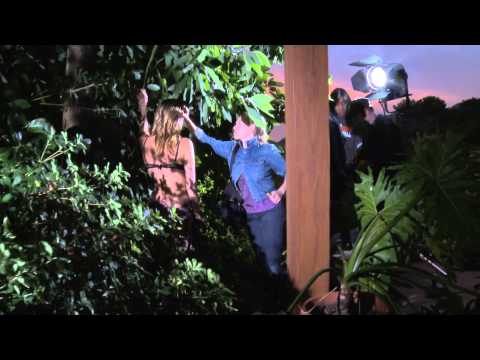 And Coco Rocha's episode is among our favorite: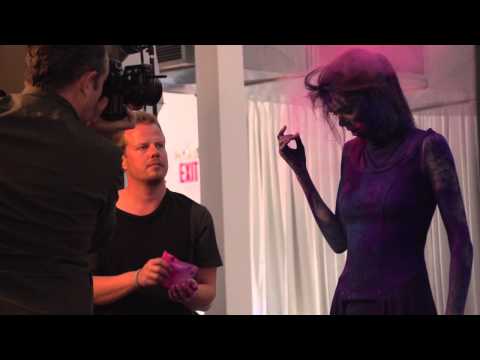 James Houston, natural beauty, celebrity, environmental awareness, photographer, fashion photographer, documentary, environmental activist,  Coco Rocha, Emma Watson, Christy Turlington, Adrian Grenier, Brooke Shields, Arizona Muse, Elle Macpherson,the Heart sisters